Join TerraPeers!
How to Join
Whether you are a current student looking to serve the new student community at UMD or a new student navigating opportunities for campus engagement, TerraPeers is here to serve you!   The Peer roles are as follows... 
TerraPeer Participant - student interested in guidance from a TerraPeer leader.
TerraPeer Leader - current student interested in sharing information and opportunities to assist the TerraPeer Participant to find their way at UMD.
Nominate TerraPeer - campus stakeholder nominating a student
Click time sign up button below to complete the survey link to match you with a student based on your shared interests for the Fall semester! 

For more information on joining TerraPeers and the matching process, contact terrapeers@umd.edu.   We look forward to hearing from you soon!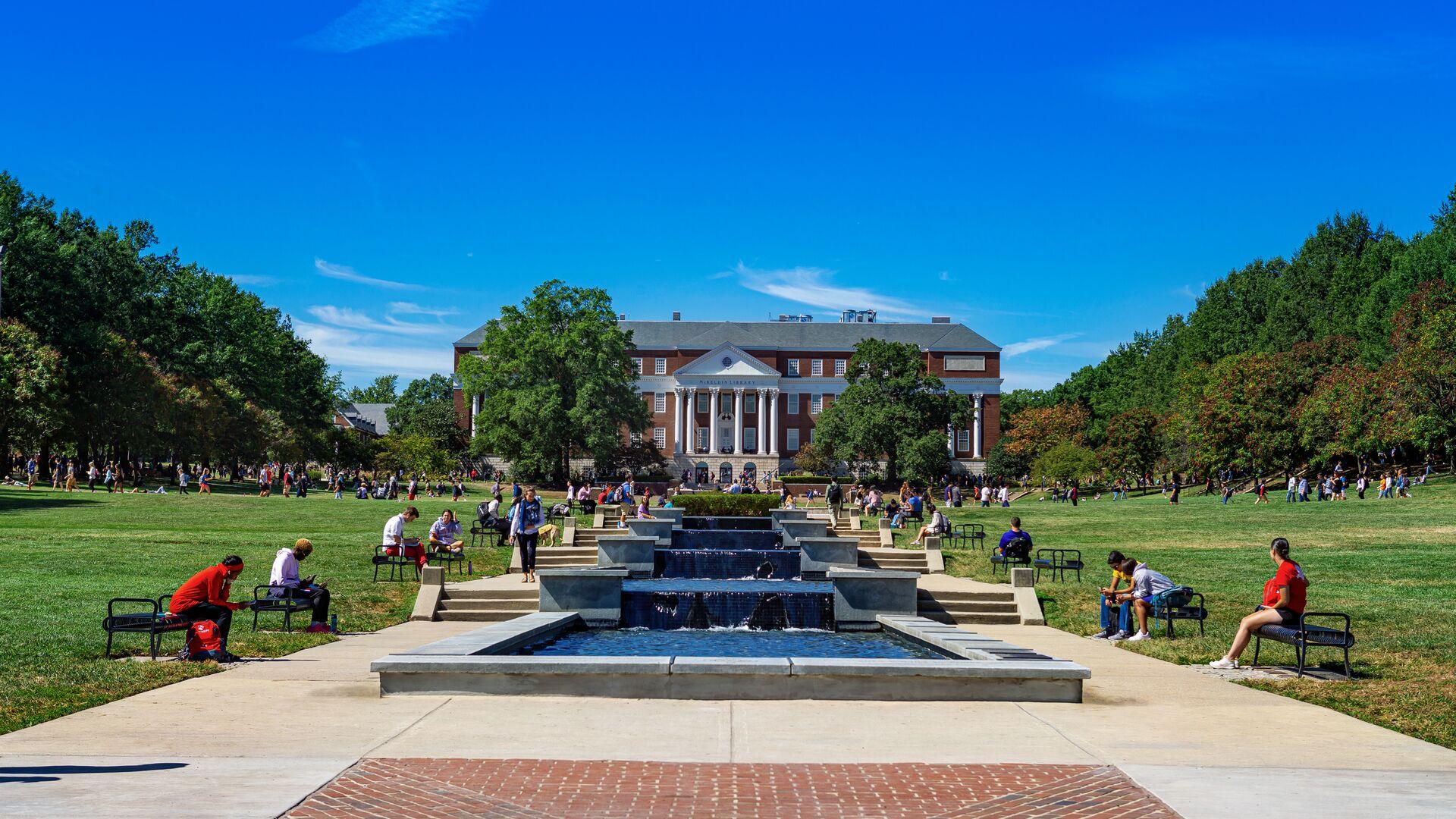 850+
FRESHMAN AND TRANSFER STUDENTS
50+
STAFF AND STUDENT
VOLUNTEERS